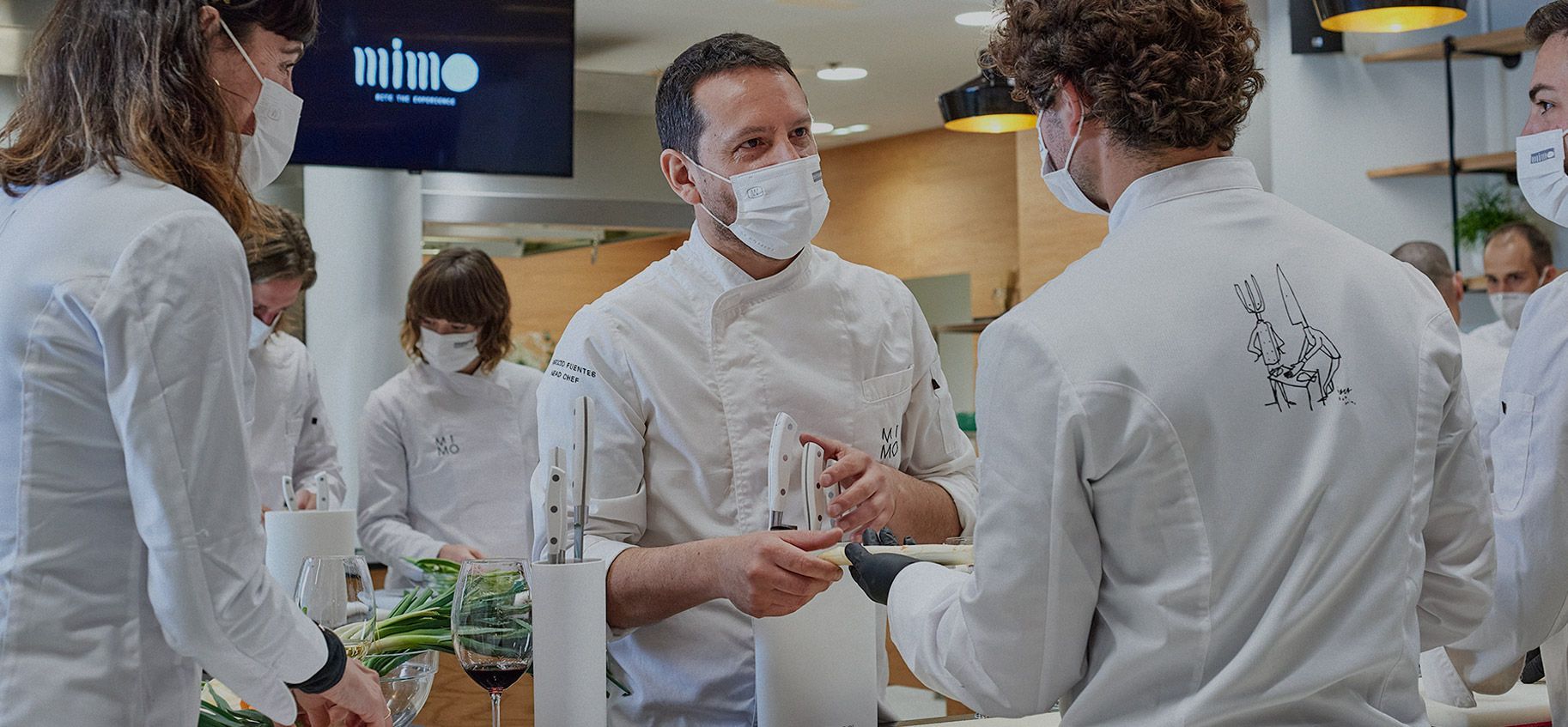 BITE
THE EXPERIENCE

CHECK what is available during your stay
Mimo Bite the Experience is a space designed for the enjoyment of gastronomy.
We provide a variety of culinary events including: cooking classes, culinary tours, private dinners, team building workshops and conferences.
Our school is over 400 metres squared and is equipped with everything you need to make you feel at home. We're situated in the building of the Maria Cristina Hotel, a Luxury Collection Hotel. It is right in the heart of San Sebastian and just a short walk from the iconic Old Town.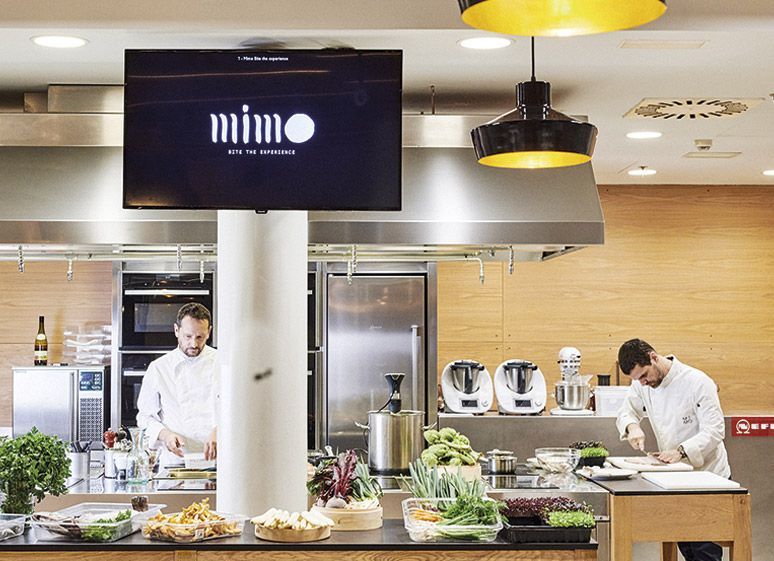 At our cooking school you will find daily classes where you will learn to master the most modern kitchen techniques, as well as discovering the secrets of traditional Basque cuisine. We promise the experience will be fun and unforgettable.
Accompanied by the best guides we will show you the Basque region, like you have never seen it before. Spectacular scenery and culinary secrets await.
#bitetheexperience
@mimobitetheexperience