We have three core values: seasonality, proximity and freshness. This is why we have created to special cooking lessons that include a San Sebastián Market tour with out chefs.
Learn how to find high queality ingredients in our market cooking classes.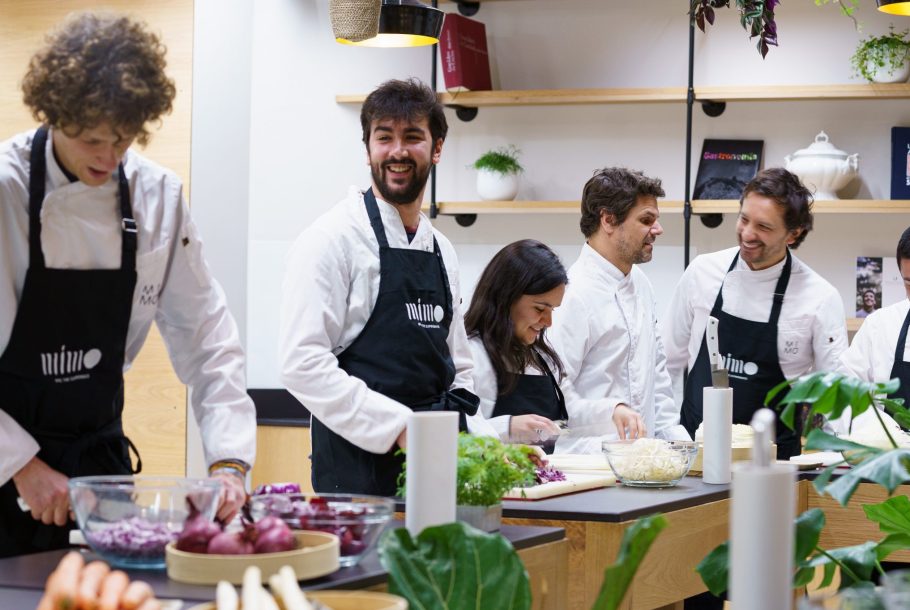 Pintxos, Tapas & more Cooking Class
We will visit the market,  buy the ingredients and try a gilda at our favourite stall. On our way back to the school, we will stop at a bar to have a pintxo and a wine, and once back in the school we will cook best tapas and best pintxos in San Sebastián.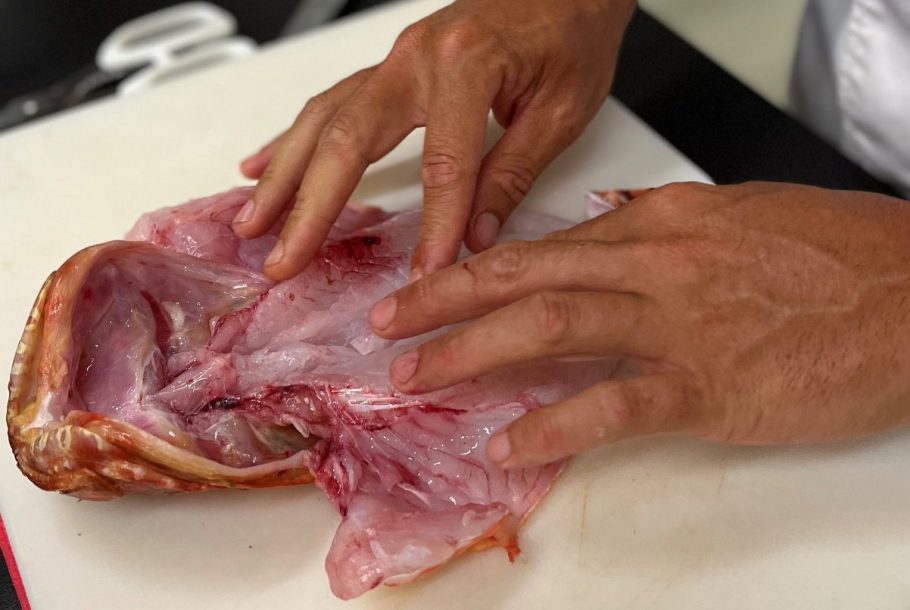 Market tour & Fish Cooking Class
Visit the market with our chefs and discover the great variety of fish and seafood arrived at the fish stalls. Back into our school, learn how to treat the product and enjoy the dishes accompanied with the perfect wines.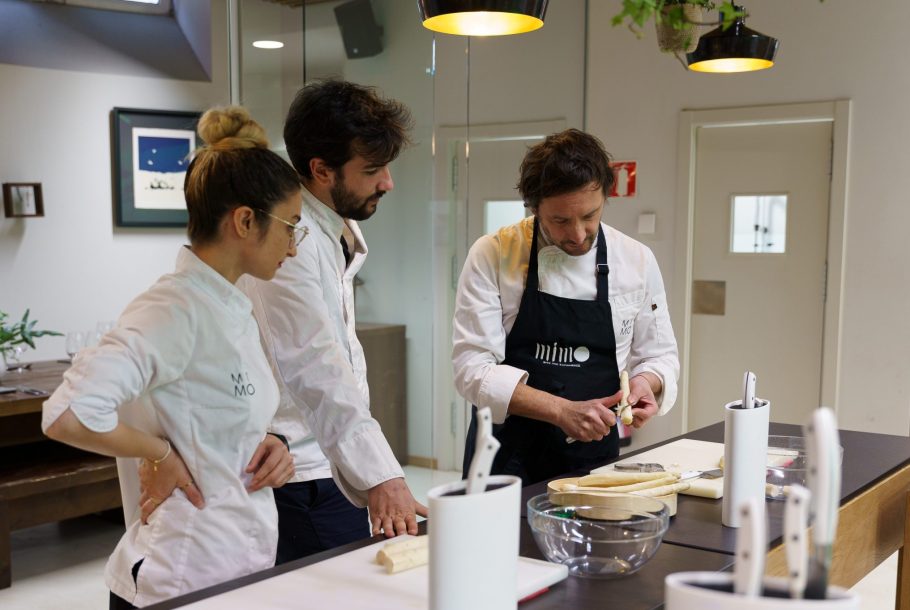 Market tour & Seasonal Cooking Class
What makes Basque cuisine so special is the ingredients we use. Our markets are full of fresh, local products and we love visiting them. We will visit them and once back in the kitchen you will prepare dishes with seasonal, quality products and then enjoy the fruits of your labours.
Sea lover? Discover our fish and seafood cooking class
Some of the best basque recipes are fish dishes. We have a great variety of fresh  fishes and seafood hard to find anywhere far from Cantabrian Sea. In our fish and seafood cooking class, we visit the market and show you all the secrets of our sea.
Other cooking classes
Are you looking for something more traditional? Then you may be interested in the following cooking courses.