Are you looking for a spanish tapas cooking class? In San Sebastián we do not eat tapas, we eat pintxos! More ellaborated appetizers that concetrate San Sebastián gourmet personality you can discover in our pintxo cooking class.
Hop from bar to bar trying their specialties is part of the city charm. In our pintxos or 'tapas' cookery course you can go a step further and learn how they are prepared.
Pintxos, Tapas & more Cooking Class
We will visit the market,  buy the ingredients and try a gilda at our favourite stall. On our way back to the school, we will stop at a bar to have a pintxo and a wine, and once back in the school we will cook best tapas and best pintxos in San Sebastián.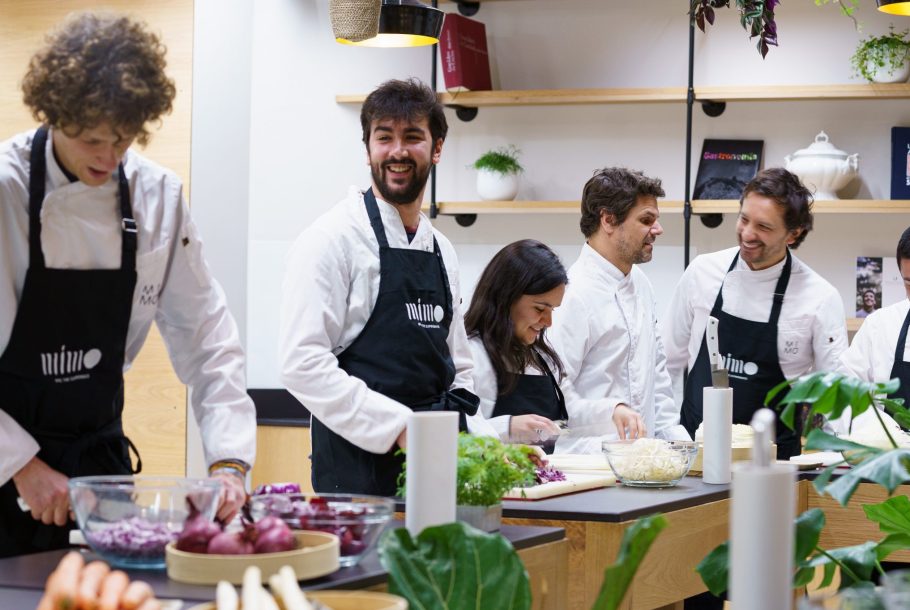 Looking for something more?
Our pintxo cooking class is a great choice, but sometimes sitting down at a table full of main dishes feels so good. At Mimo, we offer other cooking classes where you will learn about Basque gastronomy from other perspective.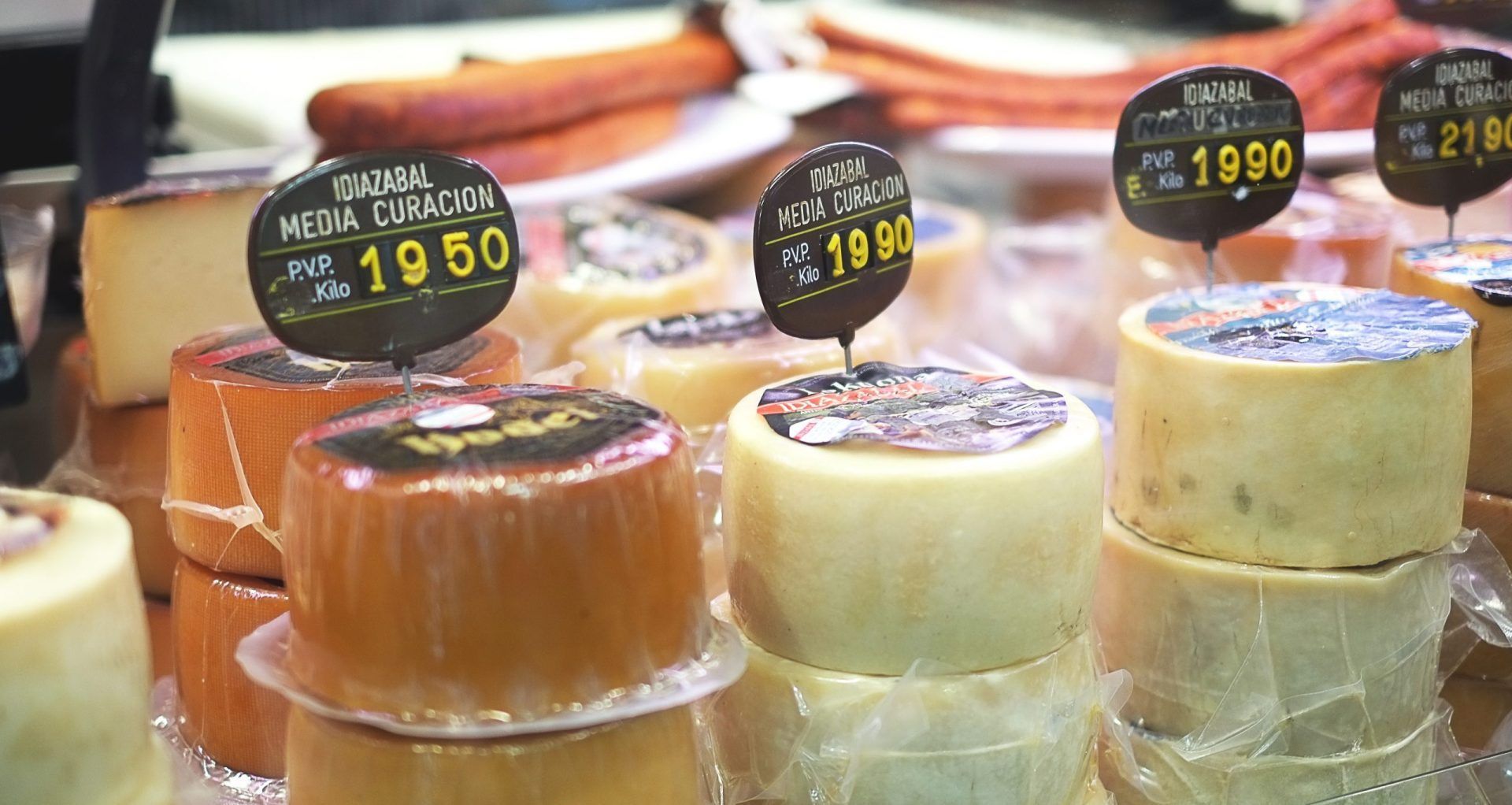 Market tour & Cooking Classes
Let us introduce you our favourite suppliers at the market and buy with us what we will cook later. Freshness and proximity!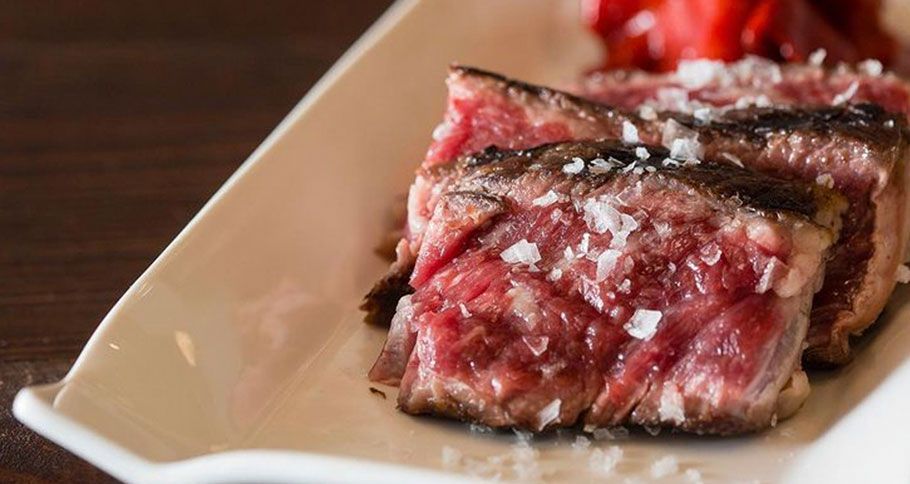 Basque cooking classes
Discover one of our best seller, a cooking class where you will learn recipes that have been passed down through generations.
Discover San Sebastián through their pintxos
You have probably looked which are the best pintxos in San Sebastián by now, trying to find the most local and authentic places in the city. Getting to know the city through its gastonomy  is actually a really great idea. You can appreciate the personality of each area of San Sebastián, when you go around each neighbourhood 'poteando' (which here means bar-hopping, having drinks and pintxos in different bars).
Pintxos culture exploded during last century, when they were created to offer clients small appetizers to try bar specialties. Currently, it has evolved, turning into a real gastronomy experience, in which each chef thinks really hard to create something new, combining basque flavours with foreing influences.
We do love our San Sebastián pintxo cooking class, because it captures the city identity and gives us the opportunity to share it.