At our basque cooking classes our chefs will show you why basque cuisine is worldwide famous. Respect the products and its flavours, cooking tips, and recipes that have been passed down throguh generations.
If you were looking for the best basque cooking class in San Sebastián, you got to the right place.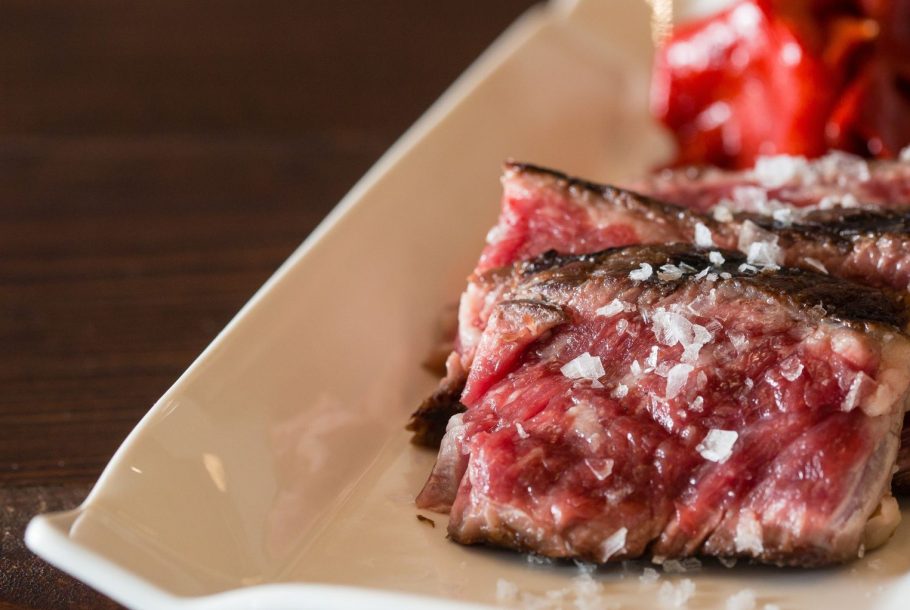 Traditional Basque Cuisine
The recipes the Basque Country has to offer are as varied as the landscape of the region, from the vibrant fish dishes of the coast to the hearty stews of the mountains. Discover the authentic flavours of the Basque Country.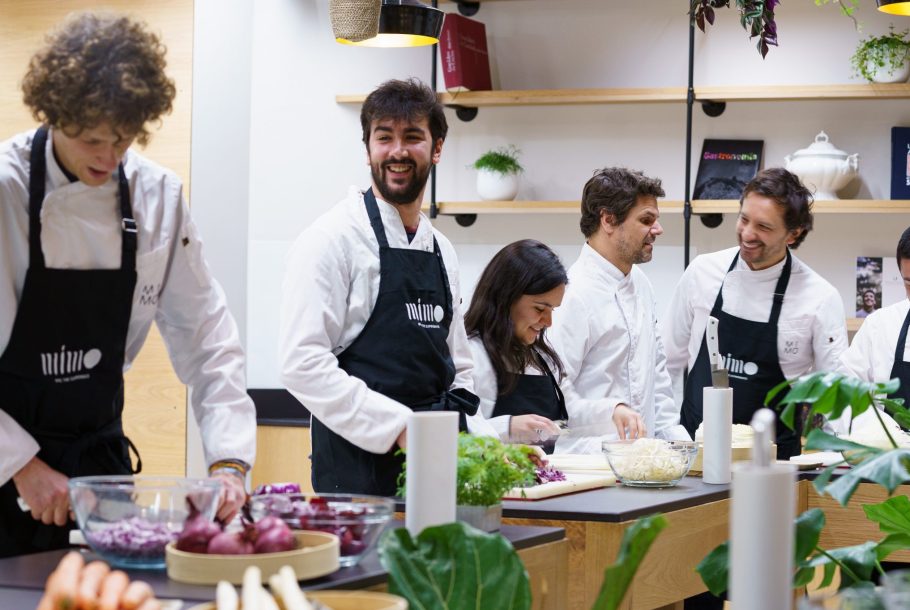 Pintxos, Tapas & more Cooking Class
We will visit the market,  buy the ingredients and try a gilda at our favourite stall. On our way back to the school, we will stop at a bar to have a pintxo and a wine, and once back in the school we will cook best tapas and best pintxos in San Sebastián.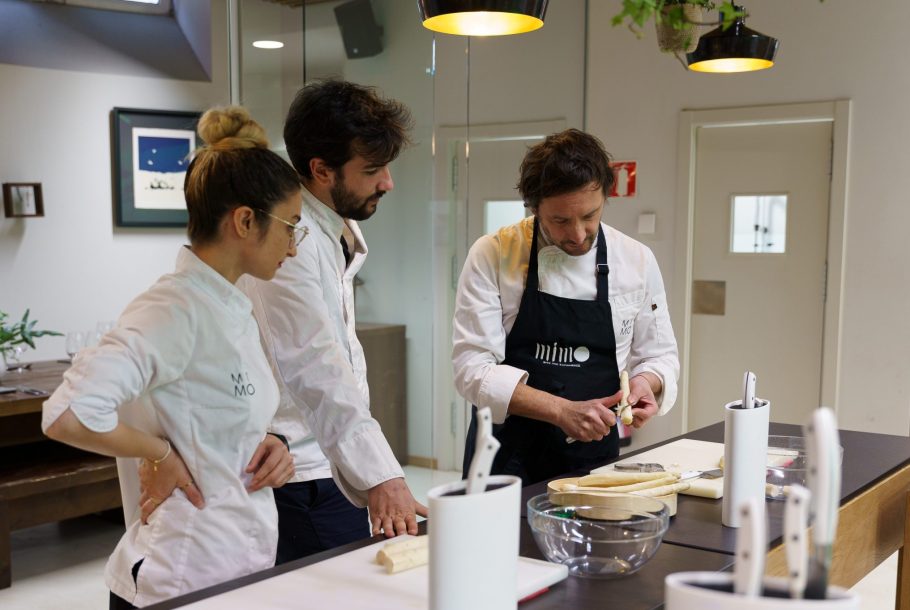 Market tour & Seasonal Cooking Class
What makes Basque cuisine so special is the ingredients we use. Our markets are full of fresh, local products and we love visiting them. We will visit them and once back in the kitchen you will prepare dishes with seasonal, quality products and then enjoy the fruits of your labours.
One bite – sized delights? Discover our pintxo cooking class
In San Sebastián we do not eat tapas, we eat pintxos! More ellaborated appetizers that concetrate San Sebastian gourmet personality.
Hop from bar to bar trying their specialties is part of the city charm. In our cooking class you can go a step further and learn how they are prepared
Alternatives to our basque cooking class
Are you looking for something more innovative? Then you may be interested in the following cooking courses.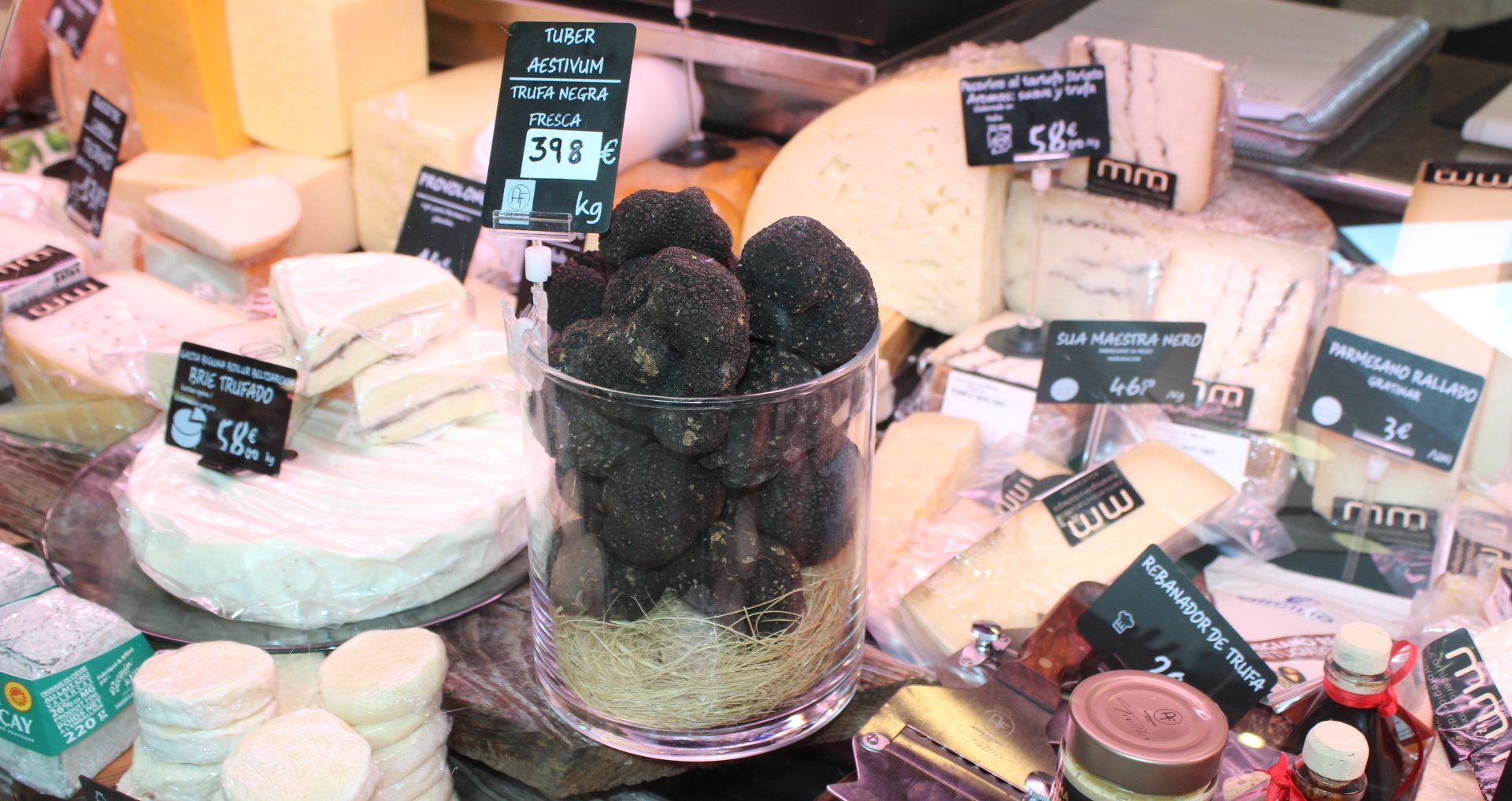 Market tour & Cooking Classes
Let us introduce you our favourite suppliers at the market and buy with us what we will cook later. Freshness and proximity!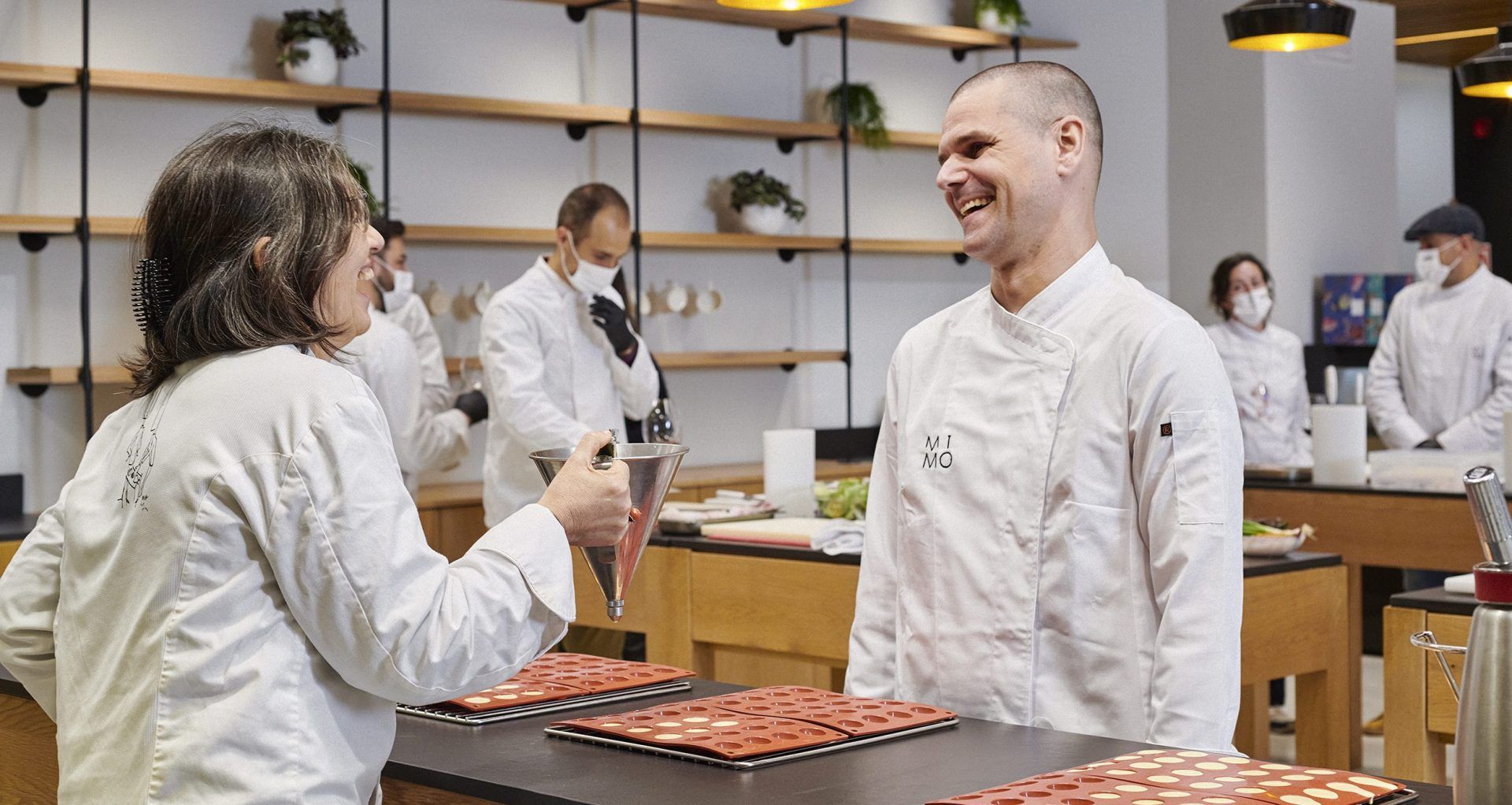 San Sebastian is the second city of the world with more stars per squared meter. Discover what's behind those amazing dishes.
Watch a little preview of a basque cooking class
Last spring, Raul Manzano and Margarita Forés visit San Sebastián to discover the gastronomy and culture of this iconic destination, and they decided one of the best ways to discover it was doing a basque cooking class. Watch the full episode here.
During the class, Chef Patricio explained them what we do here at Mimo, what does Mimo means, and our values: seasonal, local and freshness. Watching the episode you can have an idea of how a class with us looks like: 100% hands on cooking classes, where every step and product is explained.
KEEP UP TO DATE WITH MIMO
SIGN UP TO BE THE FIRST TO RECEIVE SPECIAL NEWS AND EVENT UPDATES FROM MIMO