Wander through the streets of a city is the best way to unveil its secrets and get to know it. If you do it accompanied by a local guide, the experience will be even better.
Walking food tours are a great choice in San Sebastián, a small city perfect for it.
Discover our food on foot tours!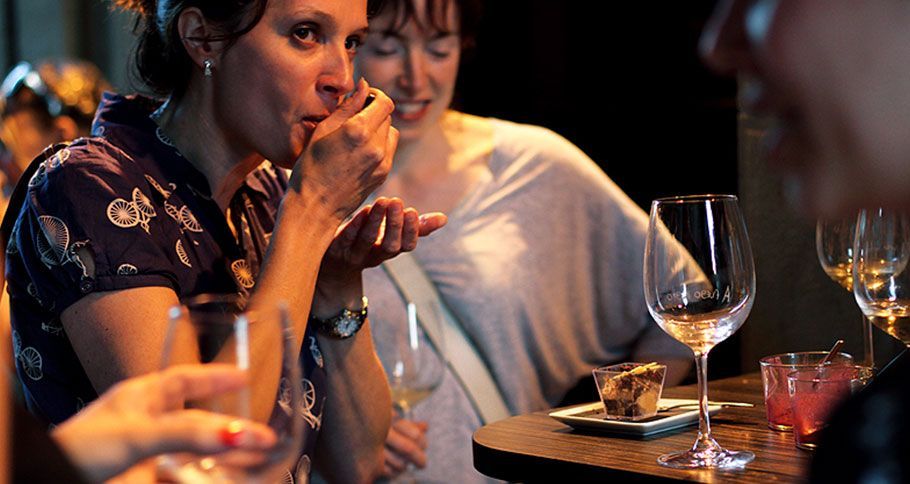 San Sebastián Pintxos & Wine (Dinner)
Do a night out in San Sebastian like a local, led by our friendly and knowledgeable Basque guides. We dive straight into the culinary heart of the city for a night ofeating and drinking unlike any you've ever experienced.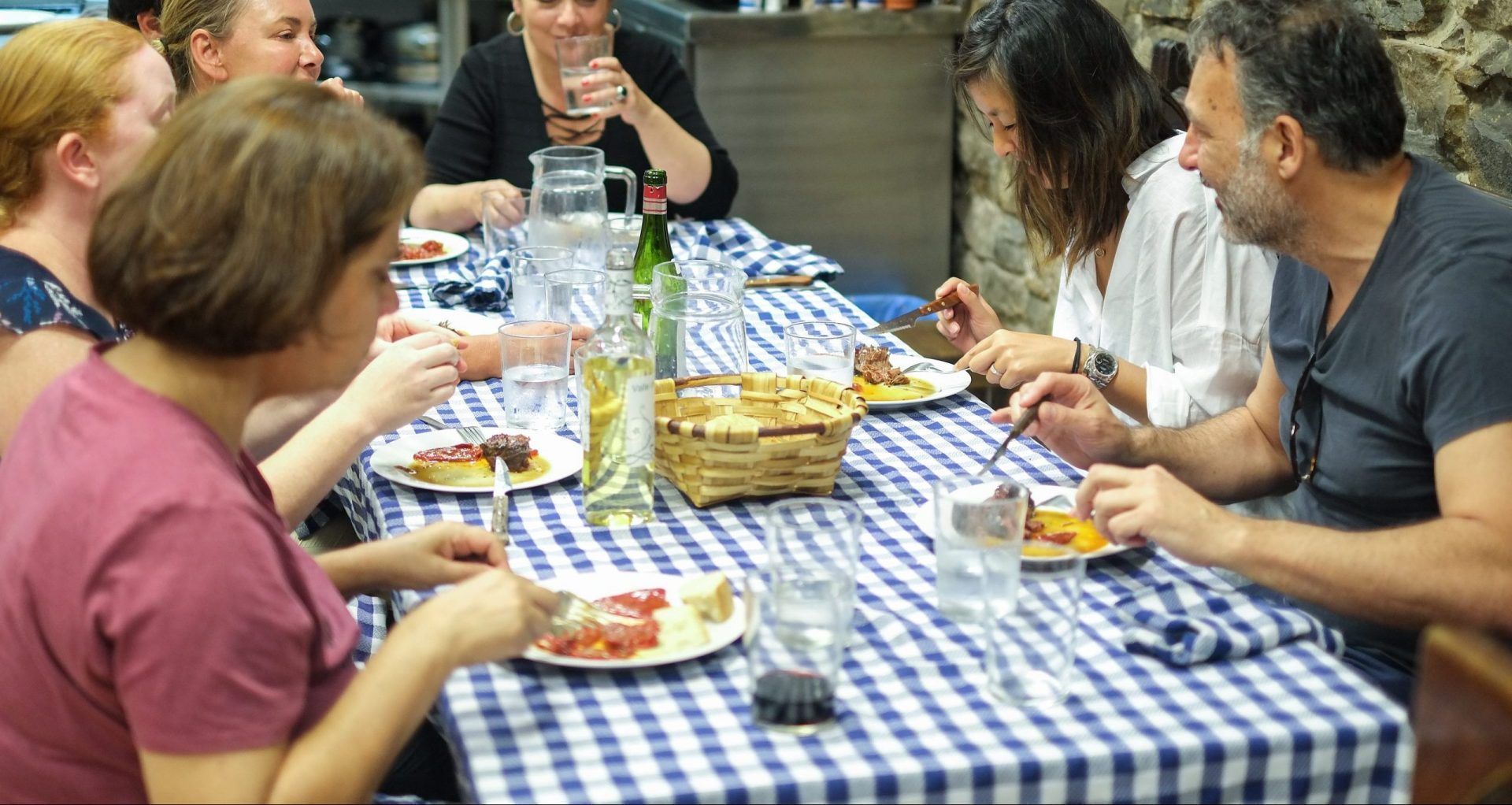 Market stroll & Gastronomic club experience
Enjoy the exclusivity of the gastronomic clubs, only available through a local, open to members and their guests. Spend the day as if you belonged to a Basque cuadrilla (squad), first buying your lunch at the local vendors then come together to prepare the meal.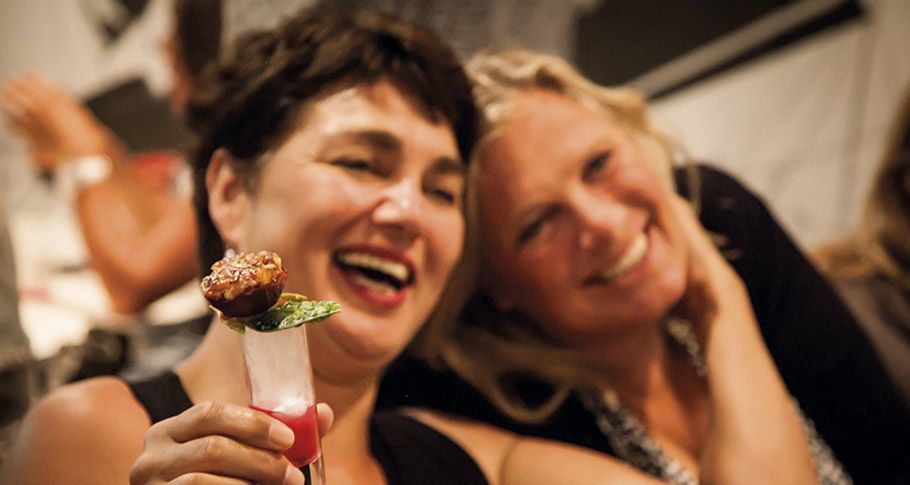 Pintxo Tour 'Off the beaten track' (Private)
If you enjoyed our original Pintxo Tasting Tour and are hungry for more, or if you are simply curious to know what lies beyond the borders of La ParteVieja, our new Off the Beaten Track Tour promises an amazing eevening.
Interested in local culture and gastronomy? Discover our favourite producers
Market tour & Seasonal Cooking Class
What makes Basque cuisine so special is the ingredients we use. Our markets are full of fresh, local products and we love visiting them. We will visit them and once back in the kitchen you will prepare dishes with seasonal, quality products and then enjoy the fruits of your labours.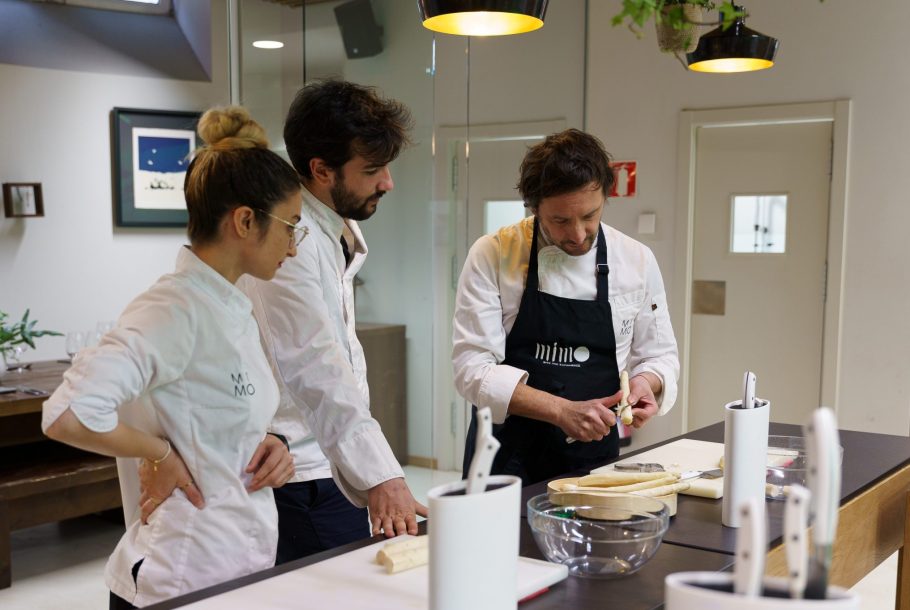 Discover San Sebastián flavour in a different way
Design your dream gastronomic experience and we qill make it real at our cooking school.
We have selected our 8 favourite pintxos and we recreate them in our cooking school, so you can avoid queues or divide your group in small parties.
Enjoy the funniest cooking activity. A cooking competition where you will have to face our chefs challenges and compete to be the best team.