WINE & TAPAS SAN SEBASTIÁN
Basque Country has a lot to offer to wine lovers. From a local wine you can only find here (Txakolí), to the unique red wines  you can find in La Rioja Alavesa, south of Basque Country.
Discover them with our wine expert guides and favourite producers!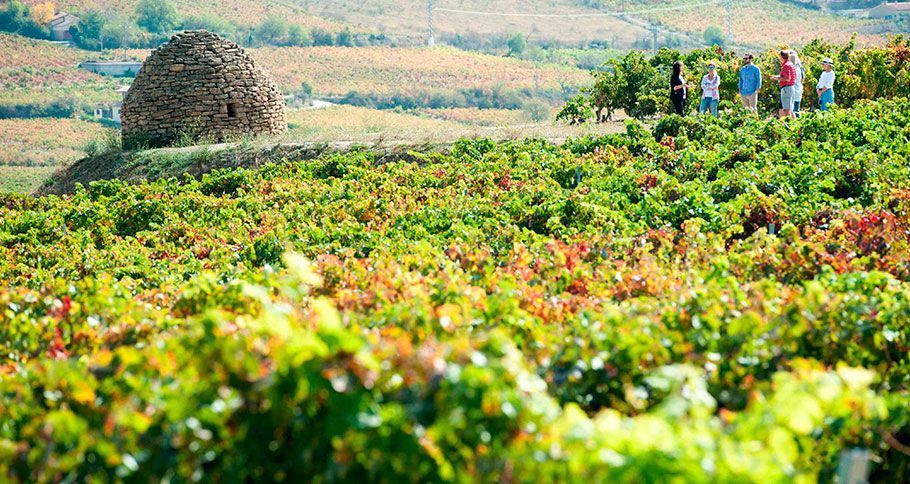 Discovering La Rioja from San Sebastián
We have handpicked different wineries in order to reflect the different philosophies, methods and stories behind the wine. We will meet local producers and tastings will vary from great classics to new projects.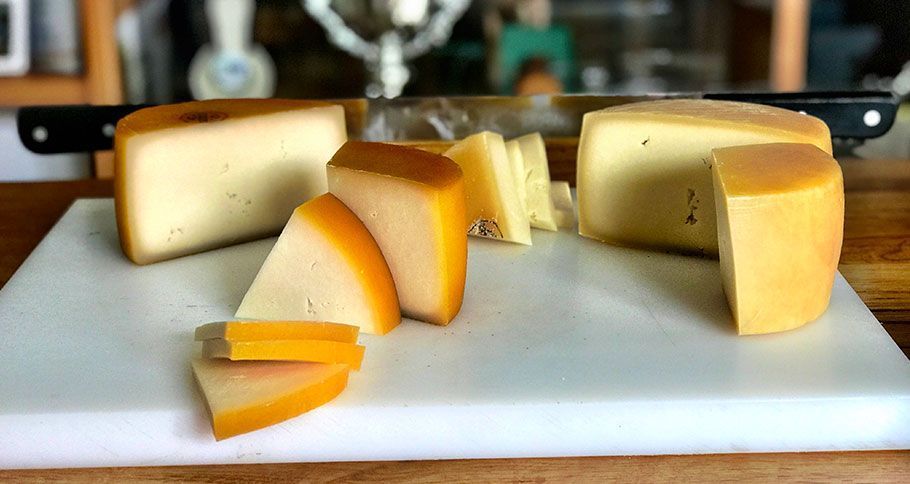 Basque Wine Txakolí & Cheese Tour
Taste the delicious Idiazabal cheese in a local farm and visit a top family run winery where the vineyards meet the sea that produces Txakoli,  a crispy dry white wineonly produced in the Basque Country.
Do you want to stay in San Sebastián?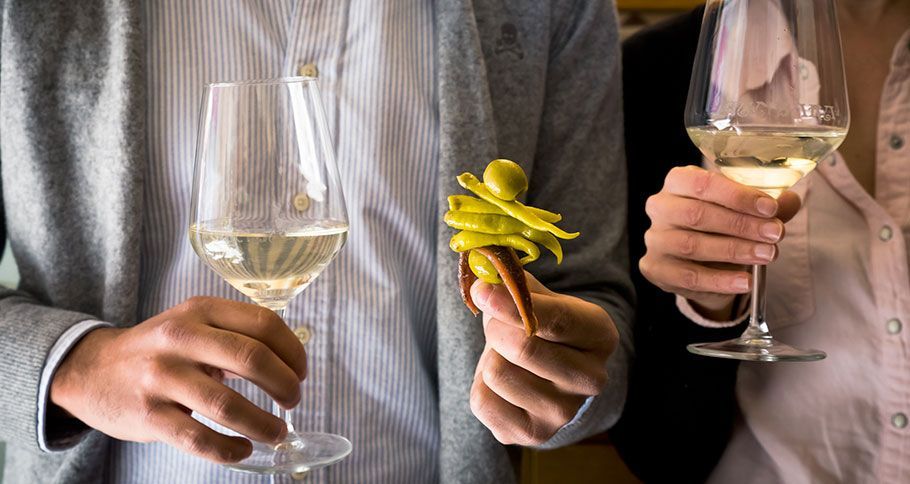 San Sebastián Pintxos & Wine (Dinner)
Do a night out in San Sebastian like a local, led by our friendly and knowledgeable Basque guides. We dive straight into the culinary heart of the city for a night ofeating and drinking unlike any you've ever experienced.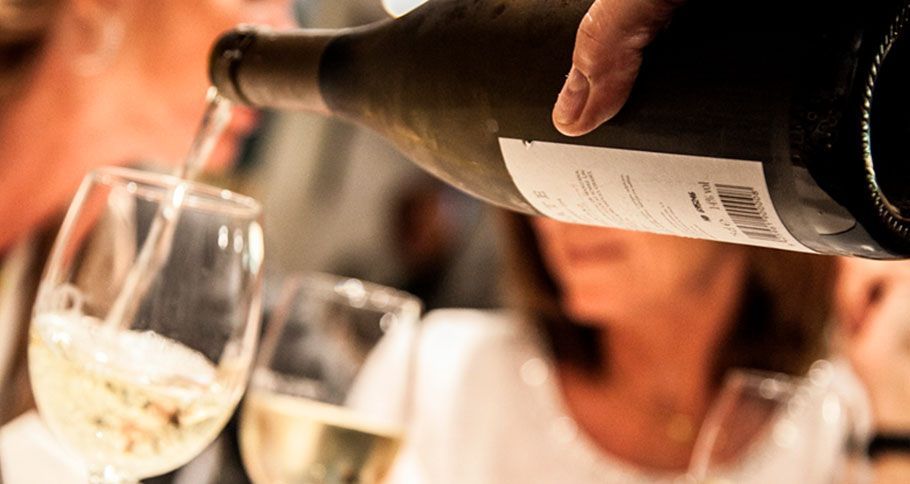 San Sebastián Pintxos & Wine (Lunch)
In a more relaxed mood, out of the evenings booze, we go Pintxo hunting, a range of traditional spots and chic, avant-garde bars.
Interested in pairing? Discover our Show Cooking
In our Show Cookingyou can enjoy a tasting menu cooked in fron of your eyes and accompanied with the perfect wines.
Discover San Sebastián flavour in a different way
Design your dream gastronomic experience and we will make it real at our cooking school.
We have selected our 8 favourite pintxos and we recreate them in our cooking school, so you can avoid queues or divide your group in small parties.
Enjoy the funniest cooking activity. A cooking competition where you will have to face our chefs challenges and compete to be the best team.