In this experience we will strive for the 5 C's of successful teamwork: communication, camaraderie, commitment, confidence and coachability.
Our suggestion for a perfect teambuilding cooking
There are many options to organize a team building cooking, and we adapt to your idea.
However, we suggest a special class where, divided by teams, they will have to design and elaborate a menu. For the bravest groups, we can even give roles to each member of the team: head-chef, sous chef, kitchen porter, …
Best team builing in Spain!
More ideas for a team building culinary
The most local team building cooking: The 8 best
Enjoy the 8 most iconic pintxos of San Sebastian in the comfort of our school, with the addition of being able to unveil the secrets of their preparation. You choose the format: cooking class, contest or showcooking.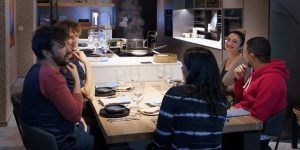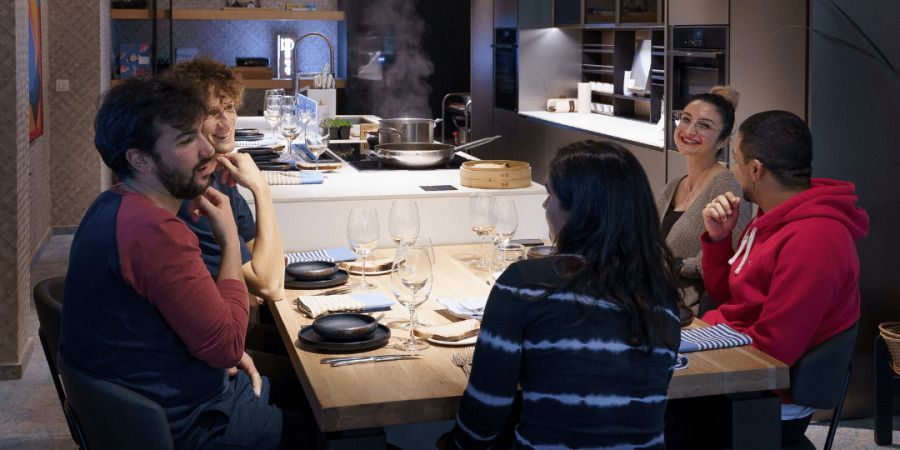 Team incentive trips: a next level of motivation for your team
If you really want to make a difference, surprise your team with a incentive travel to San Sebastián.
We can help you to organize everything and hold a team bulding activity during your stay.
Already placed their trust in us: