We have organised corporate events in Spain since 2015 and we have became experts in designing professional but enjoyable events. If you want to organise an important meeting, motivate your team or celebrate any achievement, you will find all you need at Mimo.
Check our business clients favourite choices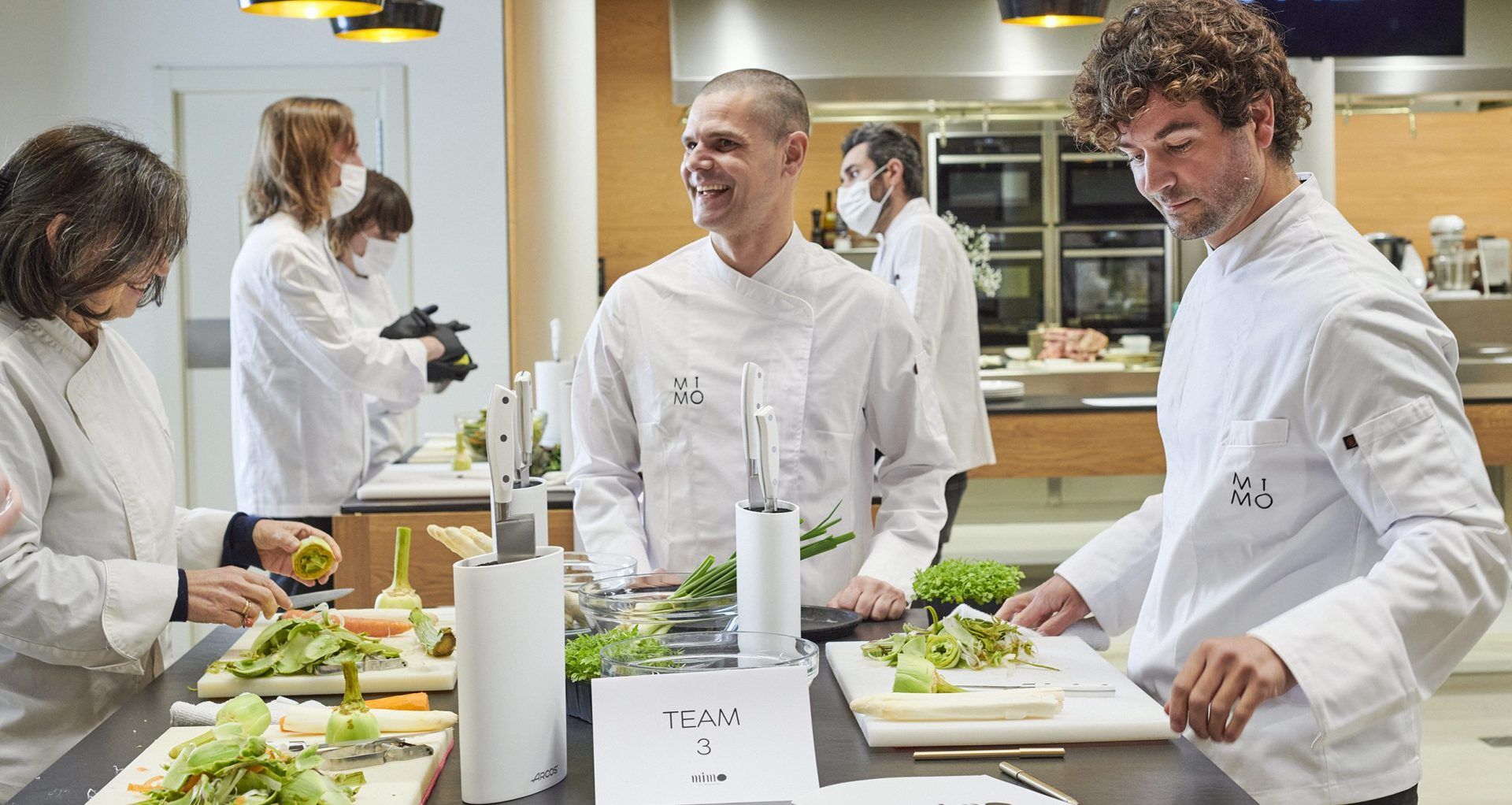 Teambuilding
If your corporate event aim to strength your team, this is the option perfect for you.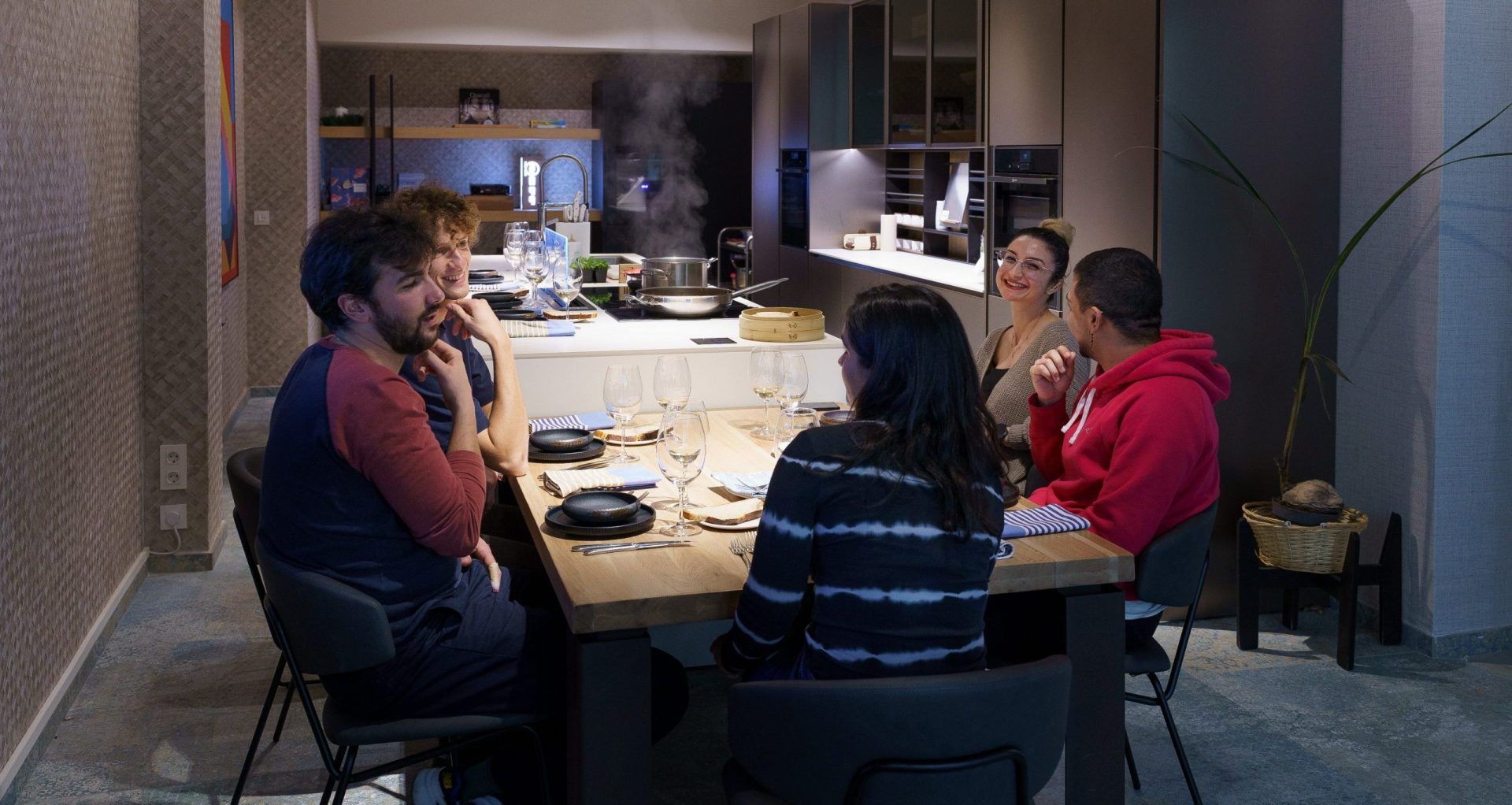 Incentive travels
Spain corporate events have the level of professionalism you need during an incentive trip. Bring your event to Spain and let us help you tou organise it.
Other corporate events
There are many event management companies, but very few have their own offer of activities. We organise and serve your events, assuring they will be a 100% success.
Already placed their trust in us: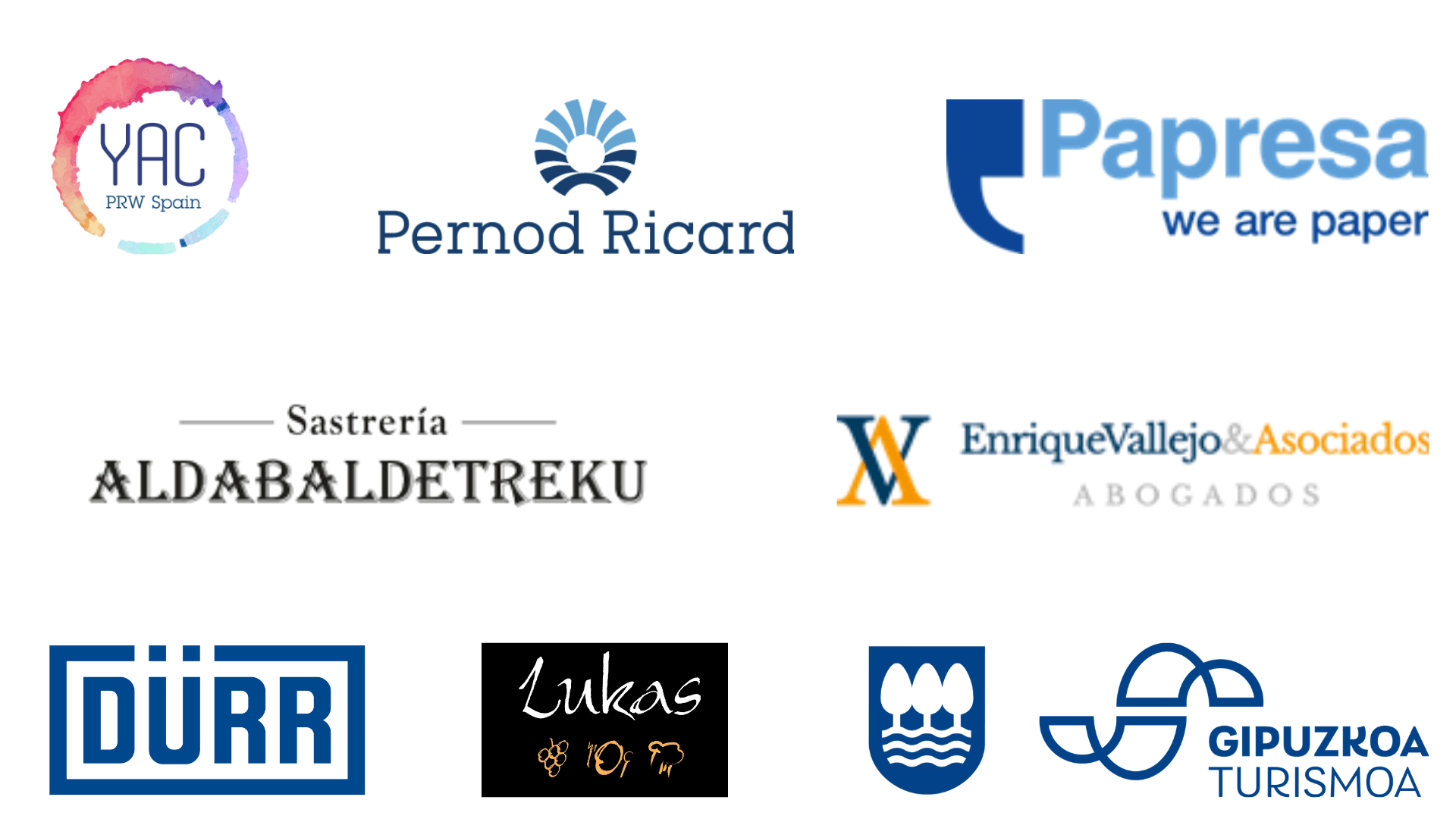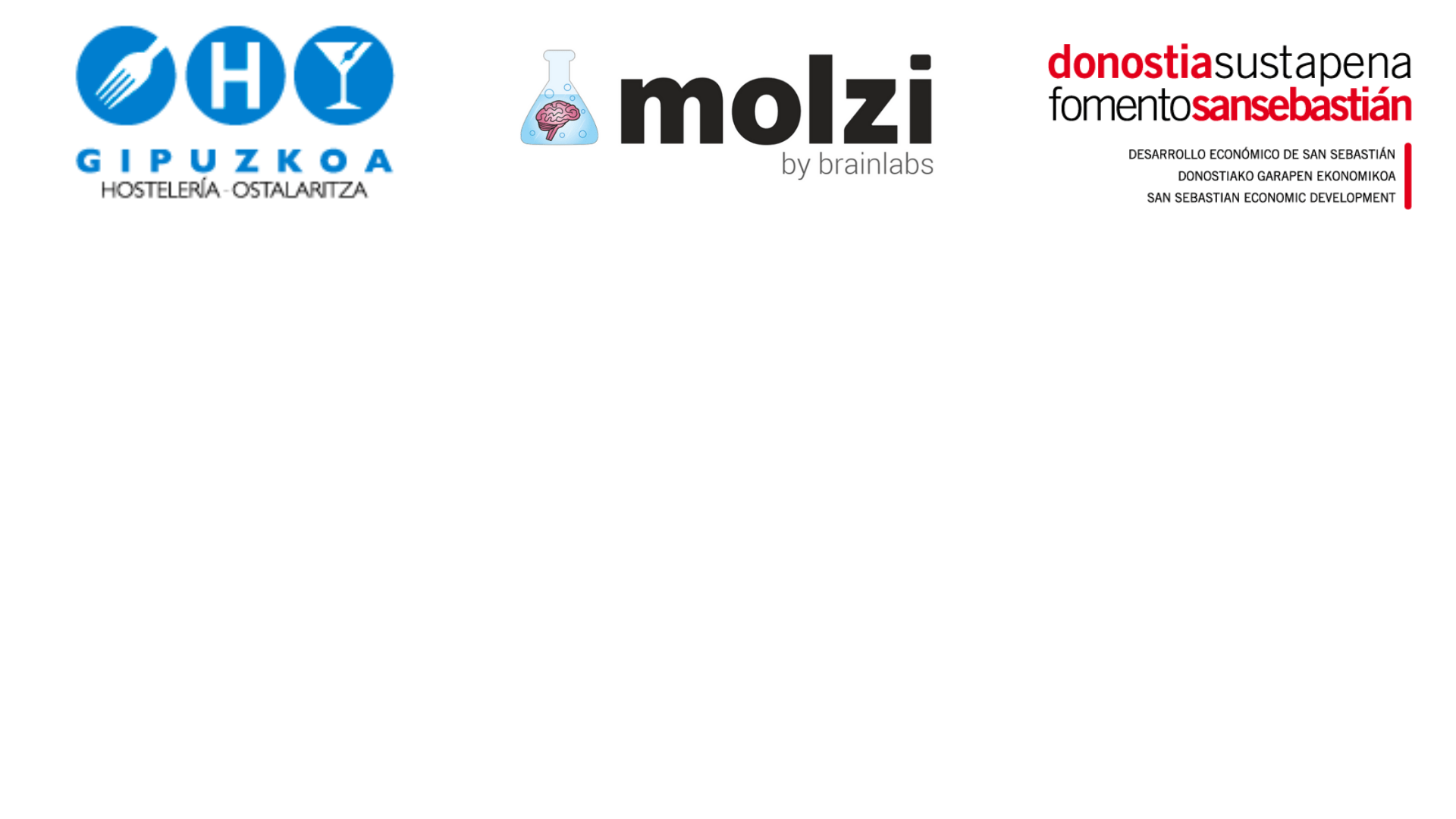 Already placed their trust in us: