In this experience we will strive for the 5 C's of successful teamwork: communication, camaraderie, commitment, confidence and coachability.
SUGGESTION
There are many options to organize a team building cooking, and we adapt to your idea.
However, we suggest a special class where, divided by teams, they will have to design and elaborate a menu. For the bravest groups, we can even give roles to each member of the team: head-chef, sous chef, kitchen porter, …
Best team builing in Spain!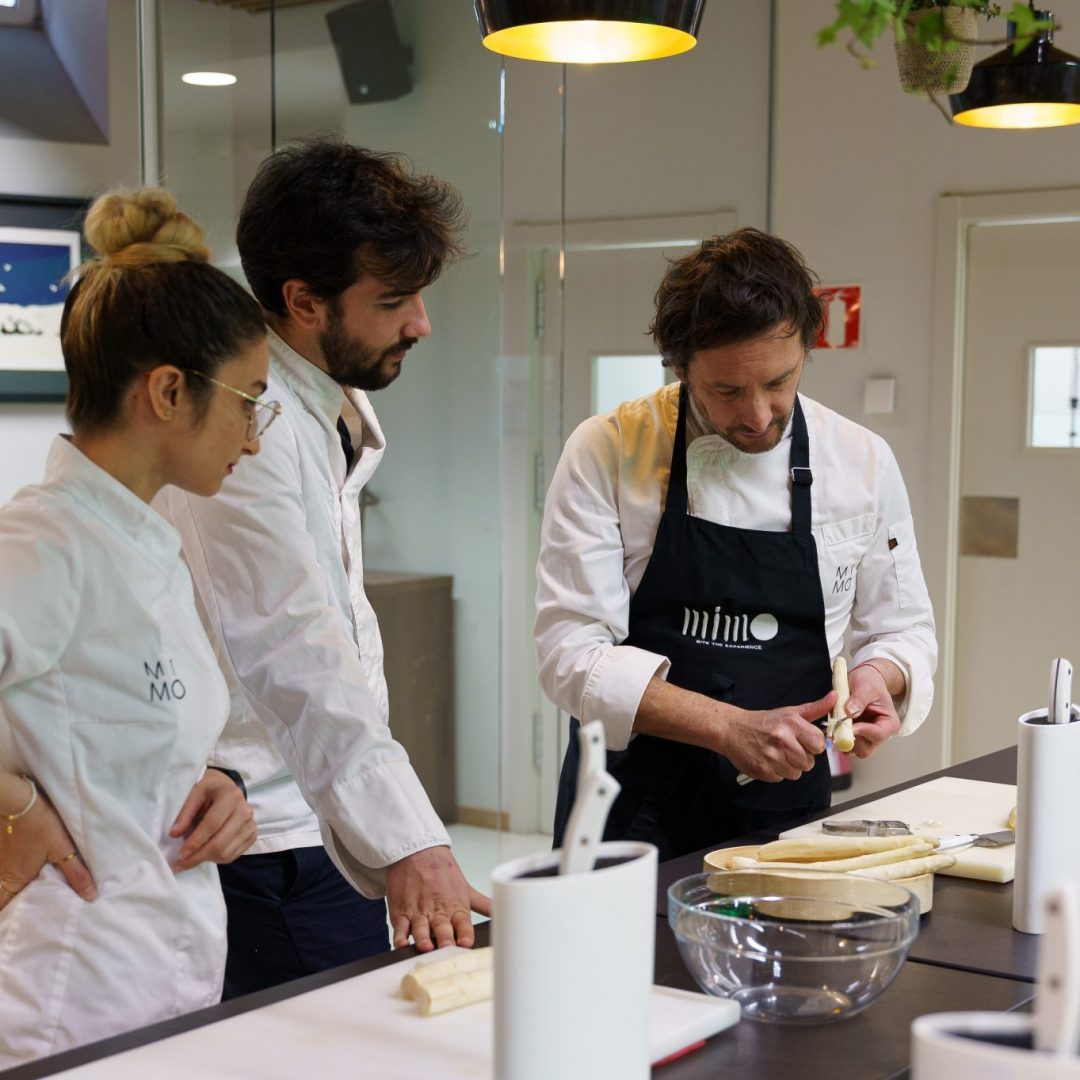 Already placed their trust in us: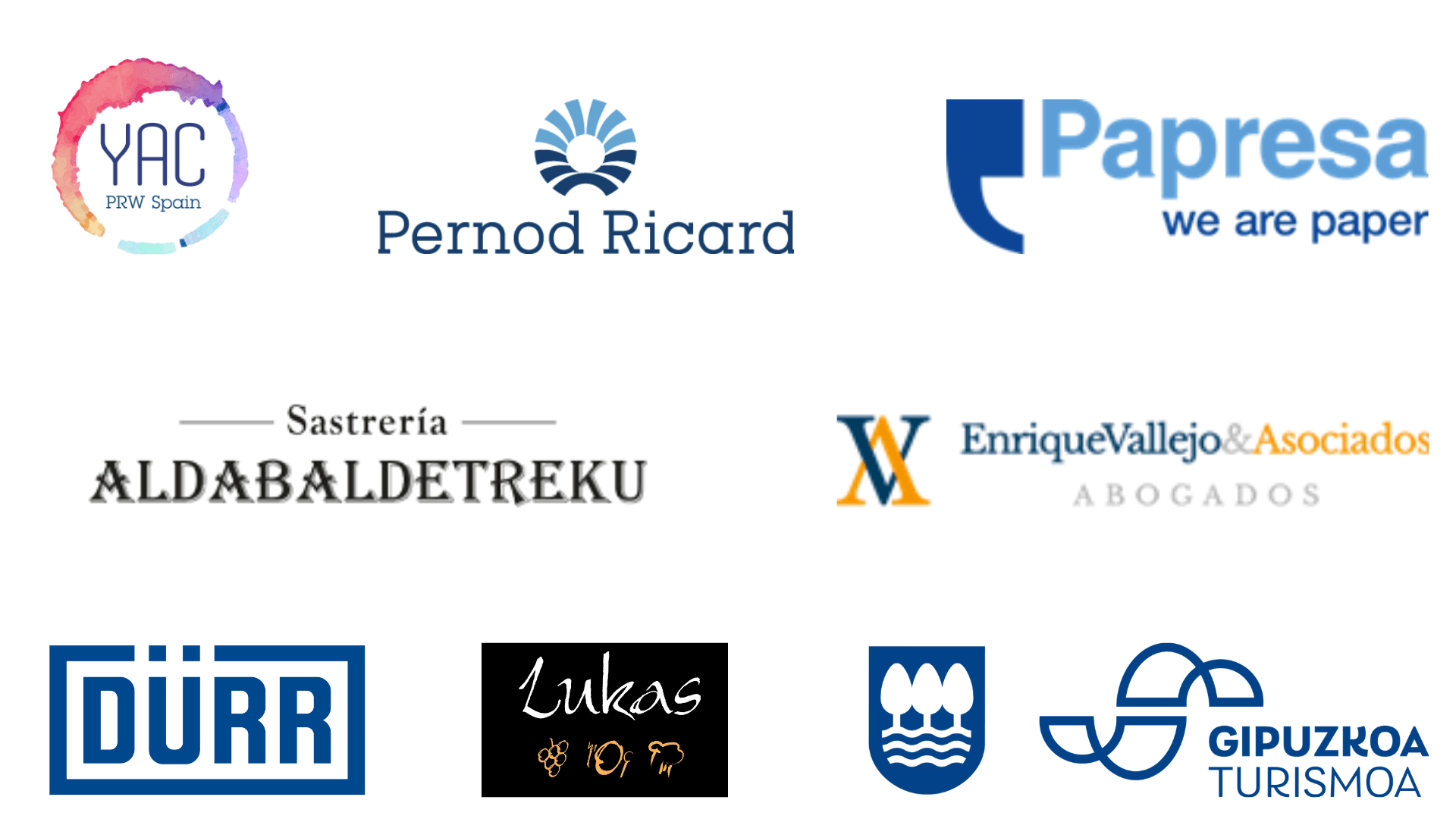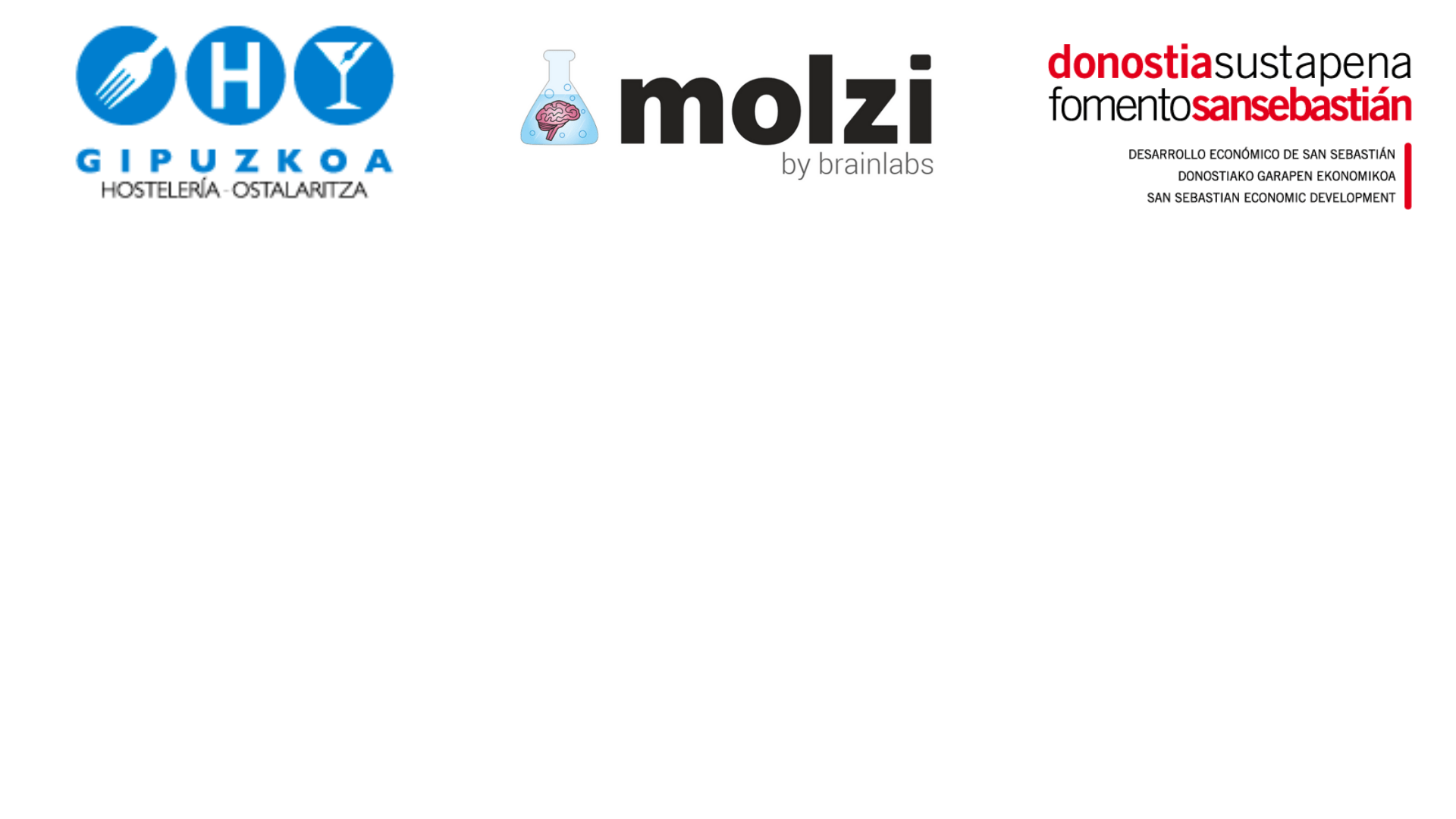 Already placed their trust in us: