Coming to San Sebastian to enjoy its food? You got to the right place. Mimo have been providing food tours since 2009, being the pioneer company offering culinary food tours.
This years of experience have gift us a great relationship with the bars of the city, strong knowledge about the culinary scene of the city and have turned our tours in the best local food tours in San Sebastián
Discover our Old Town food tour, available in group basis!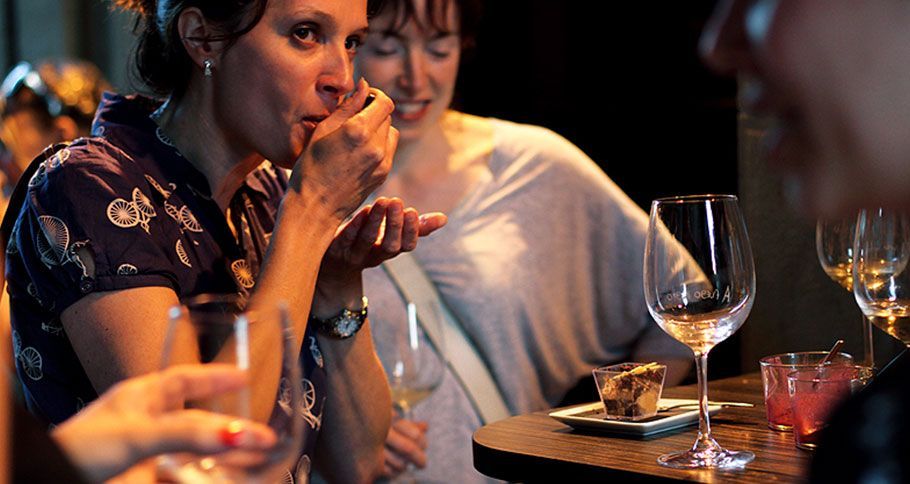 San Sebastián Pintxos & Wine (Dinner)
Do a night out in San Sebastian like a local, led by our friendly and knowledgeable Basque guides. We dive straight into the culinary heart of the city for a night ofeating and drinking unlike any you've ever experienced.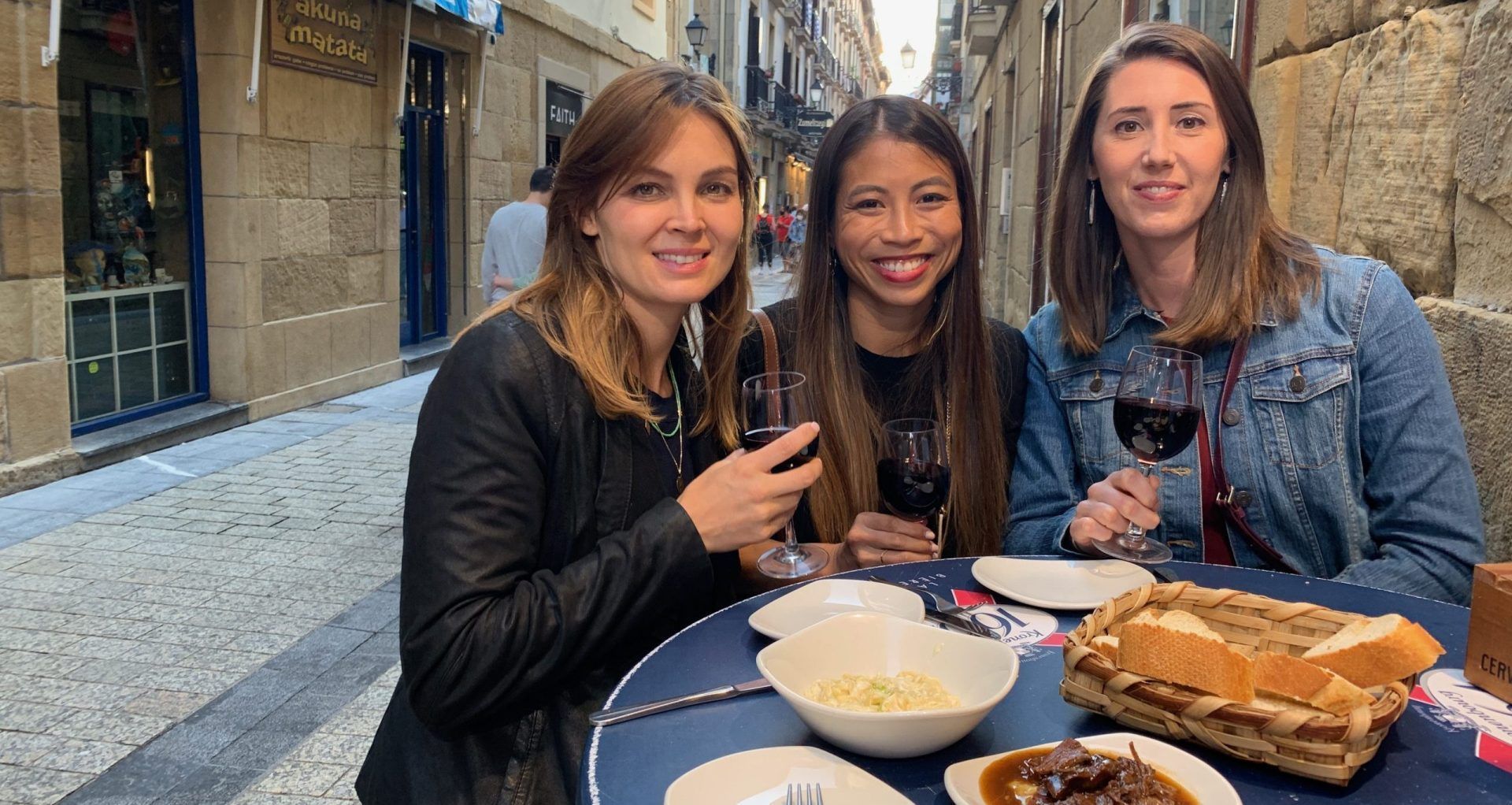 San Sebastián Pintxos & Wine (Lunch)
Nightlife is not for you?  Do you want to join the tour with your child? Then our lunch time tour is perfect for you!
Best food is at local neighborhoods. Go beyond Old Town!
A private food tour with an alternative itinerary for those who already know the city or want to discover more local neighborhoods.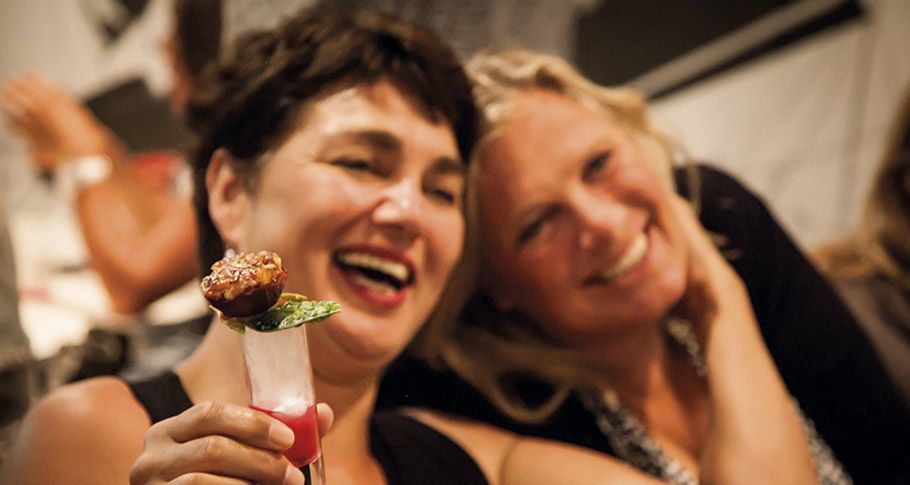 Pintxo Tour 'Off the beaten track' (Dinner)
Do you want something different from the top 10 bars lists you can find on the internet?  Join our guide through this tour and let her show you the authentic San Sebastián beyond the Old Town.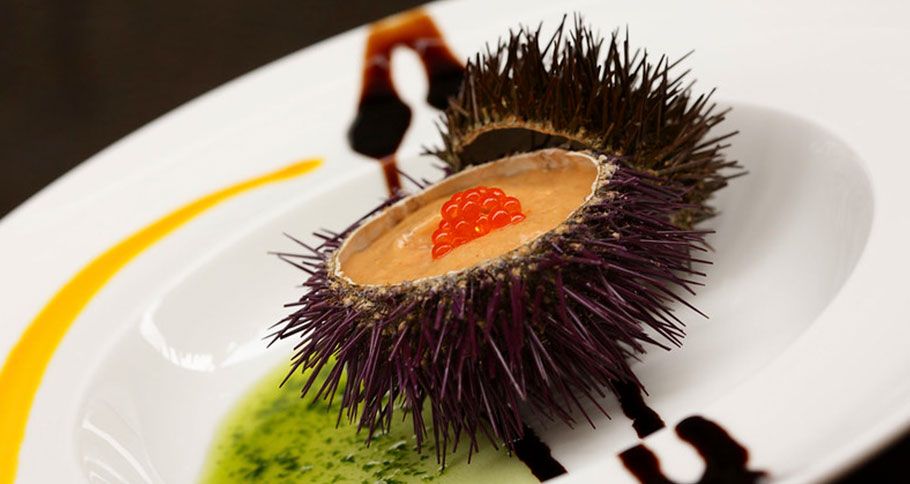 Pintxo Tour 'Off the beaten track' (Lunch)
Let our local expert guides take you to their favorite, lesser-known bar counters lined with both classic and avant-garde food and enjoy a tasty lunch.
Want to get the whole pitcture? Discover our Spanish cooking class
Spanish Cooking Class: Paella and Mediterranean
Join our fabulous team and let them guide you through the secrets of Spanish cuisine. From paella to poulpo a la gallega, our chefs will teach you all the skills you need to cook the best Spanish dishes, so you can wow your family and friends when your holiday is over.