Description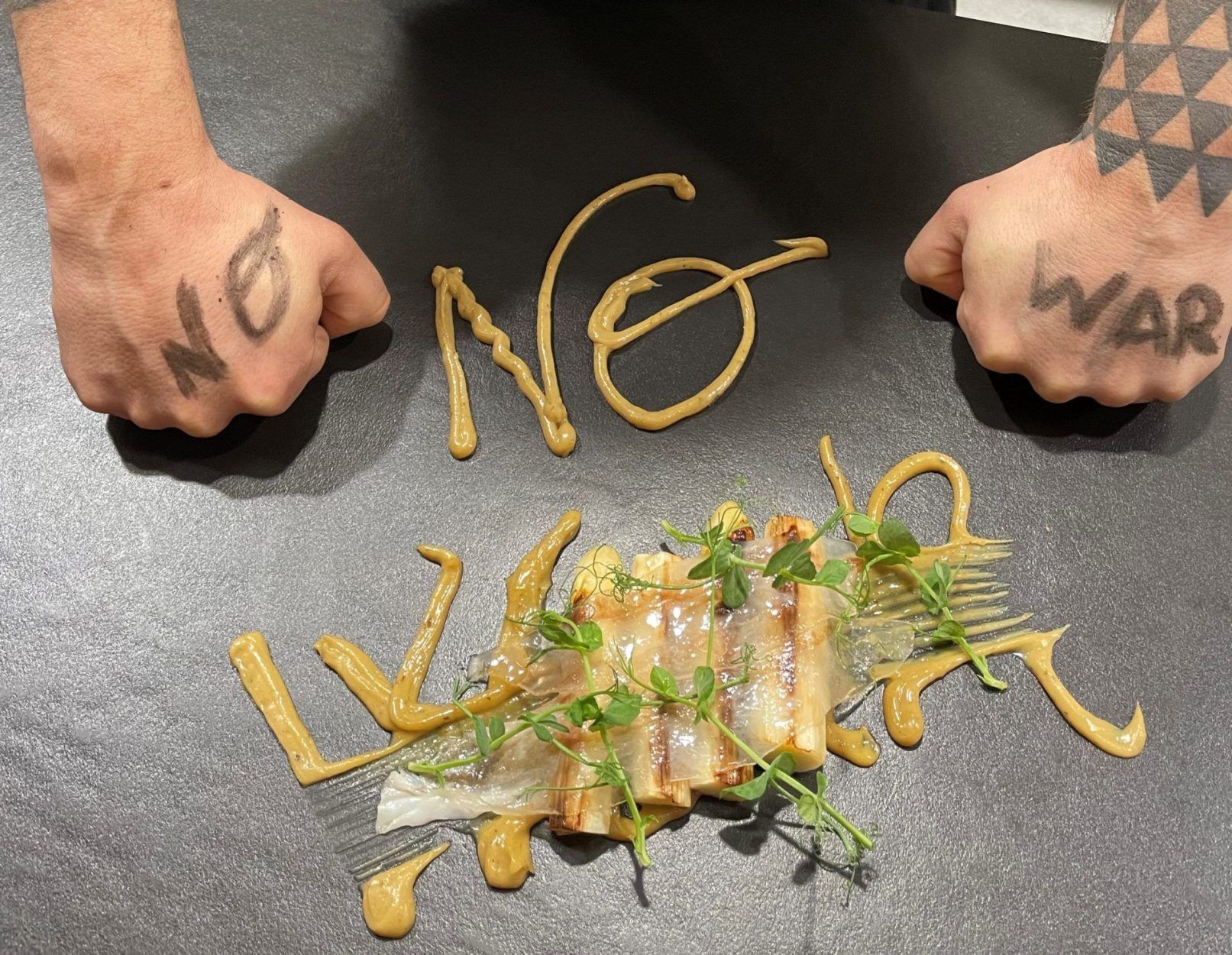 You can't come to our dinner 18th March but you want to help us raising money?
We have created 30€ donation tickets. You can choose how many tickets you add to cart . This money will be donated entirely to World Central Kitchen, as the money raised with the charity dinner.
This iniciative was born due to the high number people asking for an alternative. Thank you so much.
Donation for World Central Kitchen, which is providing meals at Ukraine and Poland.
Donation for Ukraine
30,00€ 3 hours